First Step Towards College
Whether you are in your late teens, are a young adult or even a mature adult, the choice you make among the various paths to pursue will likely be a defining moment in your life.

Here are a few more details about each path.
College Readiness
For every new experience, there is a beginning. The same applies to higher education. The majority of those enrolled in this level of education must learn new codes related to the methods used, the academic language used, and the rules and tools implemented in a new educational environment.
This learning process, which is essential as a student, is built up over time, like all the other learning processes that an individual may undergo in their lifetime. 
Learning to learn is an important concept to develop for further study: work organization, the time to be allotted to each task, stress management, effective note-taking in class and during readings, synthesizing ability, good study practices in accordance with course content, the ability to remain attentive for long periods of time, research methods, writing long assignments, exam taking, as well as digital competencies are part of the expertise and abilities that need to be improved or refined.
In other words, to facilitate the transition to college, students must have proactively gathered information about their new context, be confident and motivated, and have developed the abilities necessary to cope with the new academic demands1.
Capable
In order to present key elements for a smooth transition, we have used the word CAPABLE as an acronym to highlight some information that allows for informed decisions to be made for the rest of the journey.
Collaboration
Students with limitations must take the necessary steps to discuss their needs with Adapted Services in order to obtain accommodations or services. The earlier these steps are taken after acceptance into the program, the easier the transition will be. The more complete and up-to-date the file that will be transferred to the college environment, the more it will enable the staff members of the new educational environment to put in place the best measures for the student's path.
Autonomy
Autonomy is the capacity of a person to decide, to implement their decisions, and to meet their particular needs, without being subject to others2. The passage to the next level will bring a lot of experiences that will allow experimentation, to varying degrees, with new choices, decision-making and living with one's own decisions.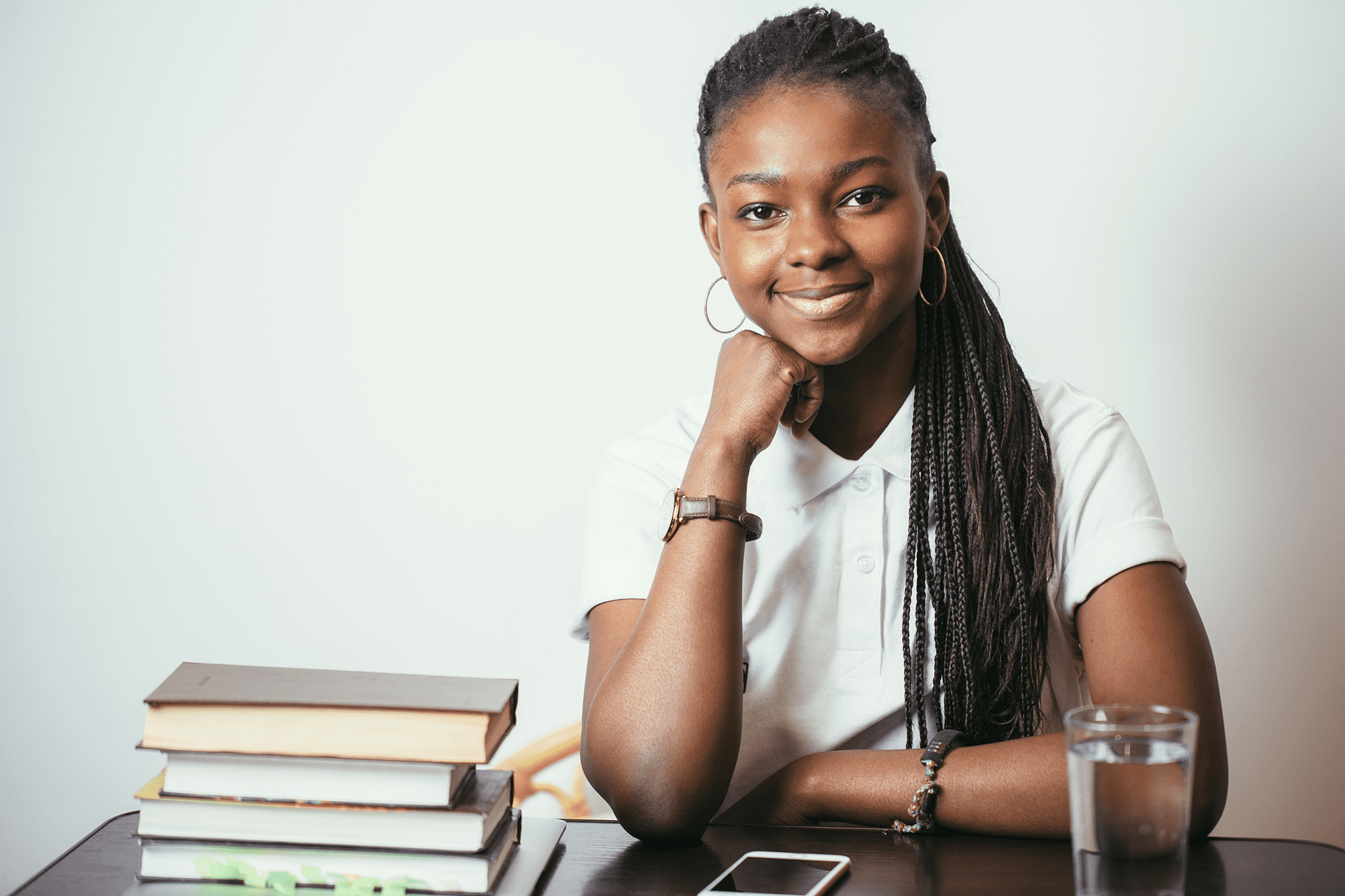 Preparation
Prepare by developing:
planning and organizational abilities; ​

knowledge of oneself and one's path as a student; ​

mastery of the technological tools used (assistive functions and adapted equipment) and of digital competencies; ​

the ability to perform increasingly complex reading and writing tasks using the required processes.
Accommodations
There are no modifications possible to the competencies required for successful completion of courses, and an accommodation cannot conflict with them. Accommodations and services may be offered to address one or more of the limitations that affect the academic path. Accommodations deemed to be reasonable are offered without discrimination or privilege, and the student population with disabilities is subject to the same rules, requirements, regulations, rights and services as any other student.
Basic needs in the educational environment
Considering not only the characteristics, but also the environment of the college, its role and responsibilities, it is important to identify potential obstacles and challenges, in order to prepare for them beforehand. Realize that the path taken might be different from others, but that it is not impossible to achieve the desired goal. Often, having the information is enough to find solutions. It is also important to know that there are other services within the college that can meet the needs of students with disabilities (SWDs), such as help centres, tutoring, psychosocial support, etc. 
Liberty
Going to college brings a sense of freedom, but it can also be a trap. The key is the importance placed on the individual's path. A high percentage of students will experience academic indecision during transitions. The pathways offered by educational settings are varied and reversible. It is through the experience of studying in higher education that one can confirm one's choice or make changes. It is possible to see this process in a positive light. There are also all the aspects related to managing one's personal life when studying outside one's home region. The challenge of studying away from home can increase the isolation generated by a change of region, leaving the family network, and the need to create new networks.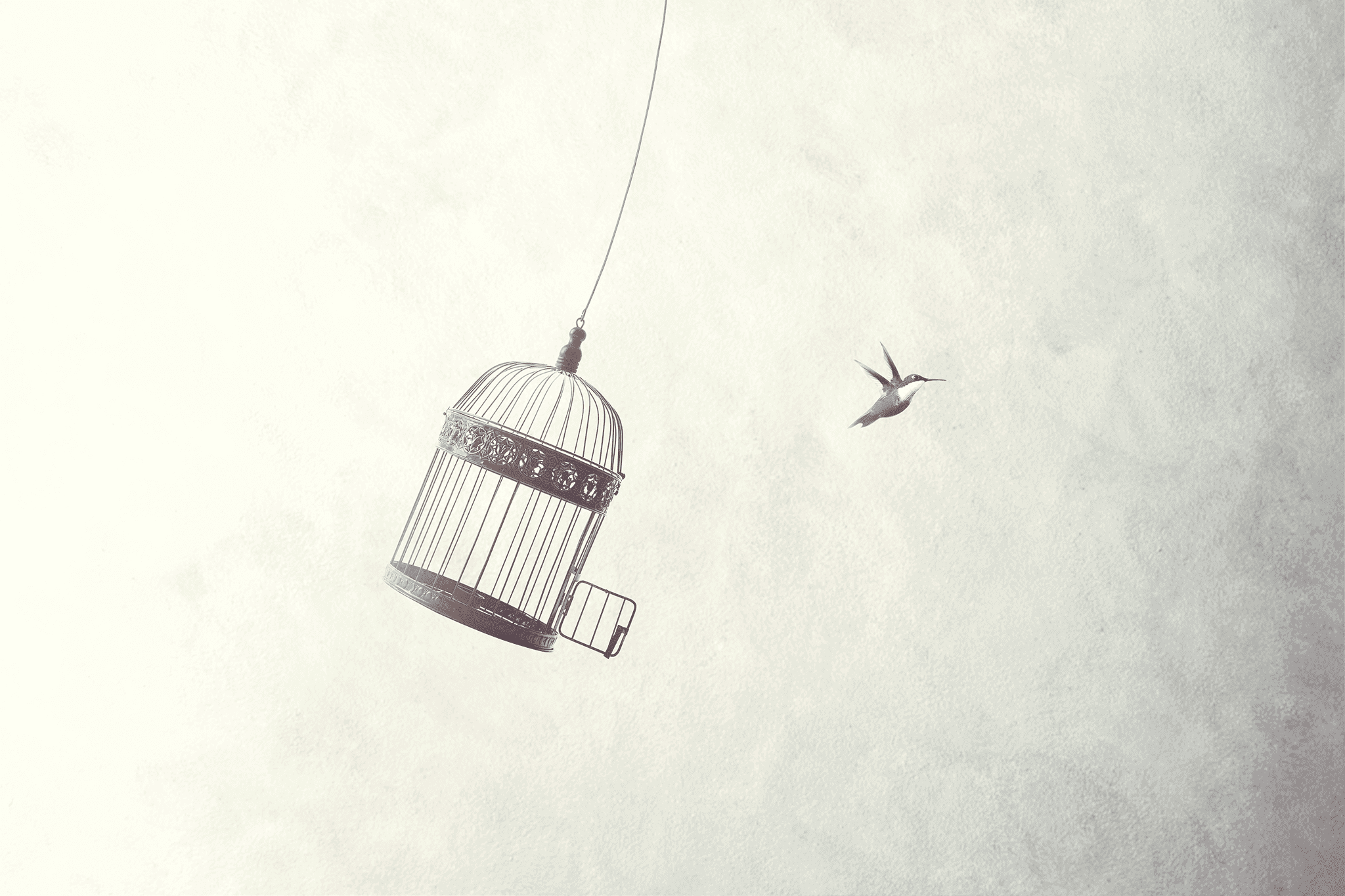 Every student
In college, as soon as a question becomes worrisome, as soon as a situation requires it, it is advisable to ask for help from the teaching staff or those responsible for the services offered in the college. The semester lasts only 15 weeks, which is why it is important to dive into studies and not to hesitate to ask for any help needed as soon as possible.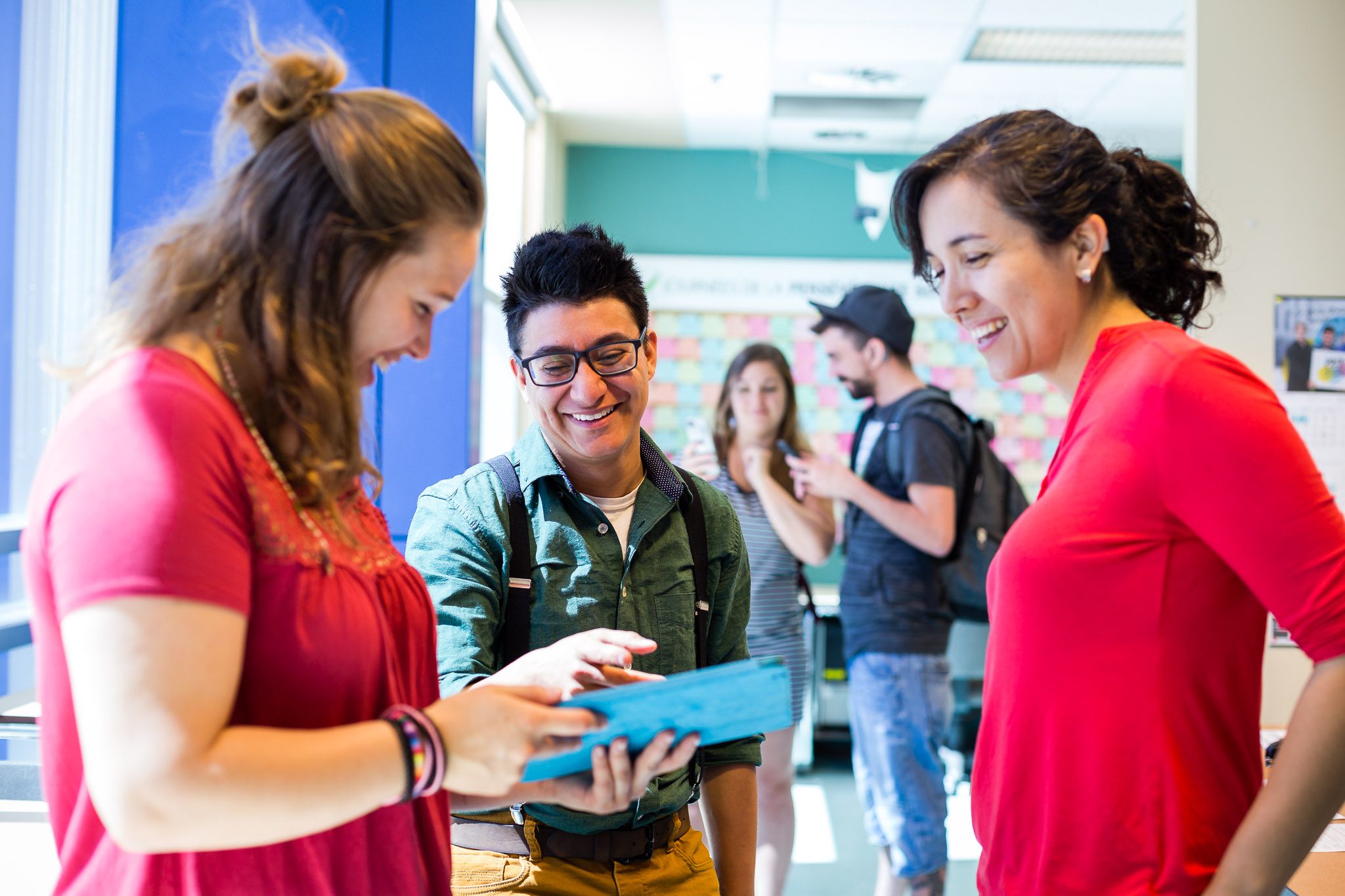 Credit: Sarah Latulippe
In short, the more students show involvement in their studies and in their community, the greater the chances of succeeding in their plan, in one way or another.
---
1. De Clercq, M. (2019). L'étudiant sur les sentiers de l'enseignement supérieur: vers une modélisation du processus de transition académique. Cahiers de recherche du Girsef, no 16. Louvain-la-Neuve: UC Louvain.
2. Rocque, Langevin, Drouin and Faille (1999). De l'autonomie à la réduction des dépendances. Montreal: Éditions Nouvelles. p.39