Transition to University
What can we expect in the transition from college to university? Basically, the same thing that was experienced when arriving at college.

Everything that had to be developed to succeed in college will have to be developed to a higher level for university.
Getting to Know your New Environment
It can be helpful to get to know your new environment. Why not participate in back-to-school social events? Or, get involved in extracurricular activities: theater, sports, various groups, student associations, etc. Discovering the services available to students can also be helpful: psychological or counselling services, stress management workshops, etc. 
It's good to put energy into your academic life, but the other areas are also essential.
Getting Organized to Attain Your Objectives
University studies require a balanced commitment to academic, personal, and social life. For example, it is better to schedule shorter periods of study, but spread out over time rather than long hours in one sitting. 
Scheduling part-time work hours must also be considered in order to maintain a good level of performance and remain alert in class. While ensuring financial needs are met, there still has to be a balance between work, studying, and leisure activities. 
Organization is one of the keys to success.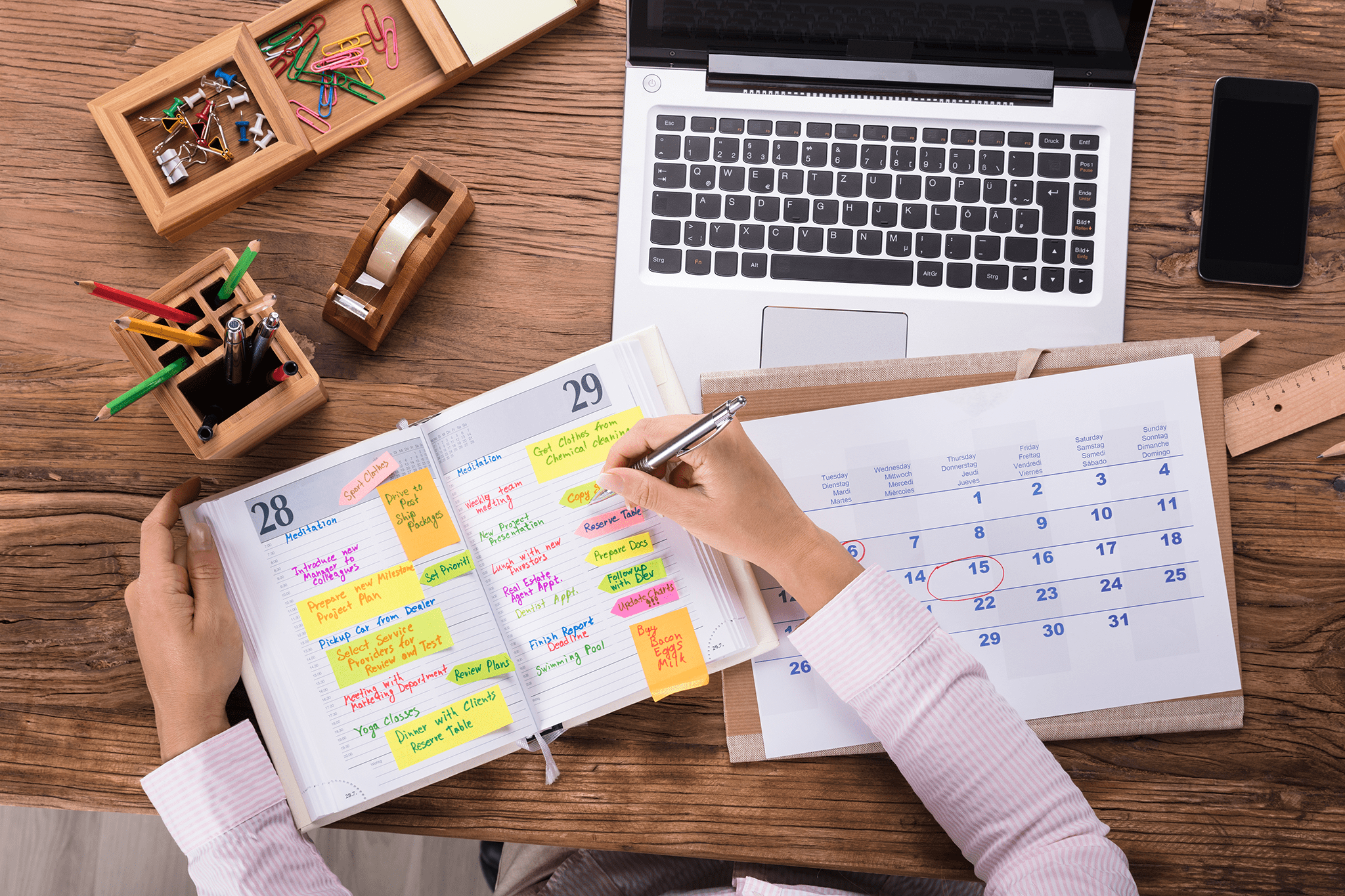 Getting the Support You Need to be Autonomous
If, as a new student, you are living with a permanent disability or disorder, the Accueil et de soutien aux étudiants et étudiantes en situation de handicap (AQICESH) service for new students with disabilities is the place to submit your medical certificate of functional limitations. Your application should be made as soon as possible after receiving your acceptance to the program of your choice.
A counsellor will suggest accommodations, but in all cases, the essential educational objectives of the program courses must be met. Therefore, it is possible that the measures you had in previous years will not be renewed in full.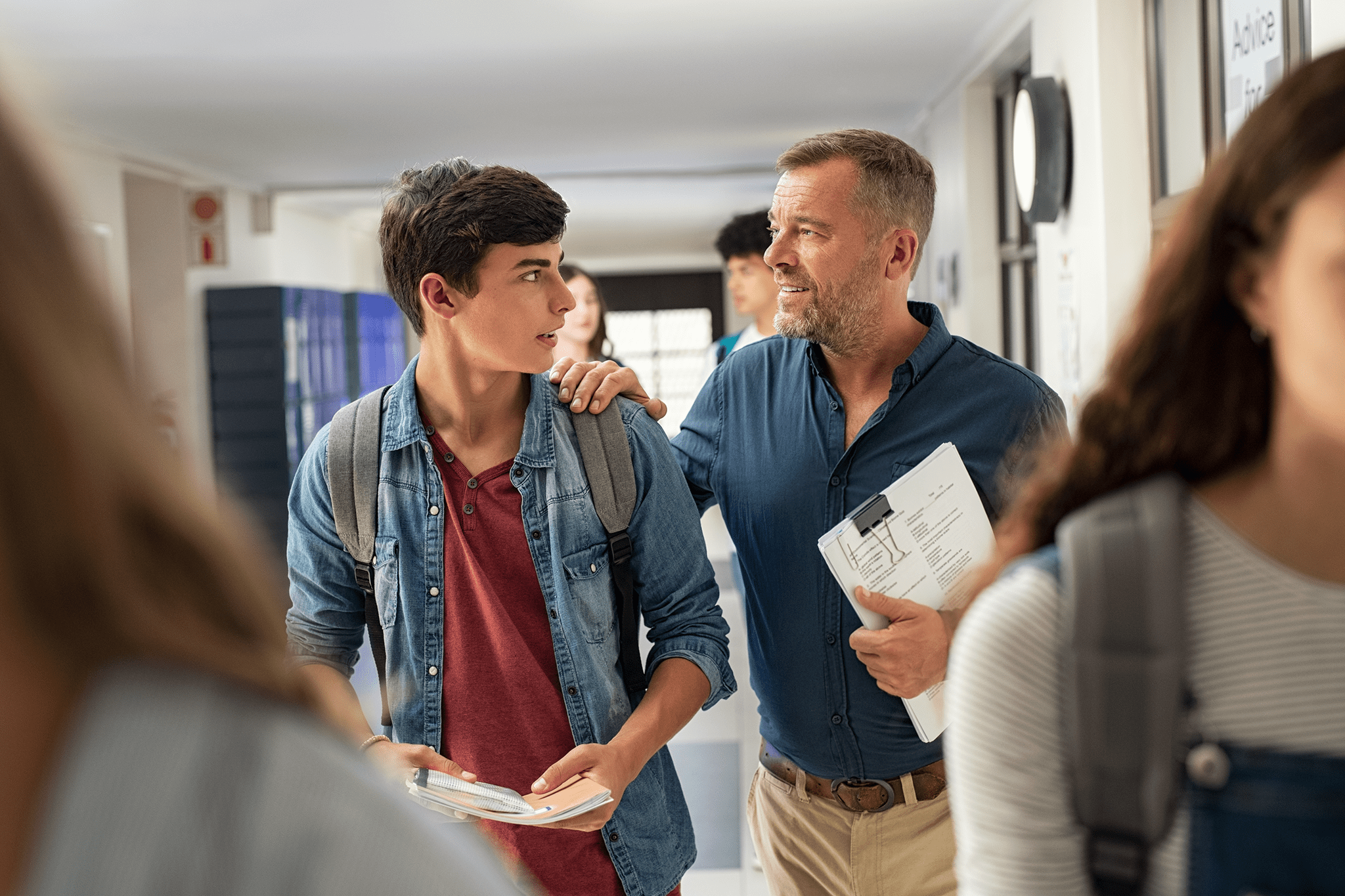 If you are experiencing personal or academic difficulties, it is a good idea to seek support in addition to the AQICESH counsellor. This may involve a teacher, a professional staff member in the field, a co-worker or classmate, a friend, or even any significant and trusted listener who could be a source of inspiration and motivation.
The resources exist in this setting; you just have to ask for help if you can't find a solution on your own. 
In summary, pursuing a university education requires sustained participation and the affirmation of one's autonomy – all with a view to accessing the job market or succeeding in any other plan you may have.